Modern logo design at an affordable fixed price!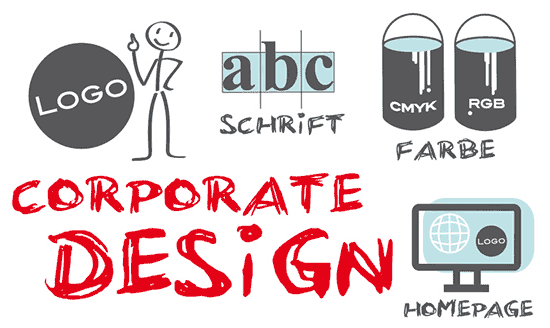 Professional logo design at an unbeatable price.
You will receive an individually designed, eye­catching, target group­oriented logo with high recognition value!

A complete logo development costs 296,31 EUR incl. 19% VAT.

You receive high quality logo designs, individually tailored to your needs. Modify your favorite as often as you like until you are 100% satisfied. You receive the logo data in industry­standard formats (also in vector) for print, web and PC applications (AI, EPS, PDF, PSD, JPG, GIF, TIF).

A company logo is vital for the performance of your company. It represents the company and communicates its philosophy, orientation, and values. A logo will be a part of the future of your company and can become a trademark that is used and recognized throughout the years.

You receive a high quality company logo including all the rights for unrestricted use for all your business stationery and web projects.

Request your quote by clicking here: Contact now!


References: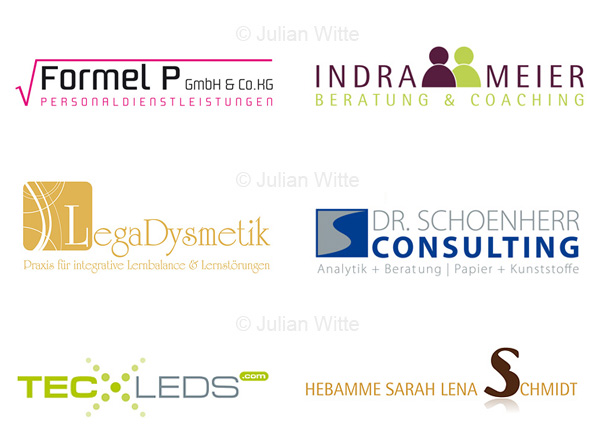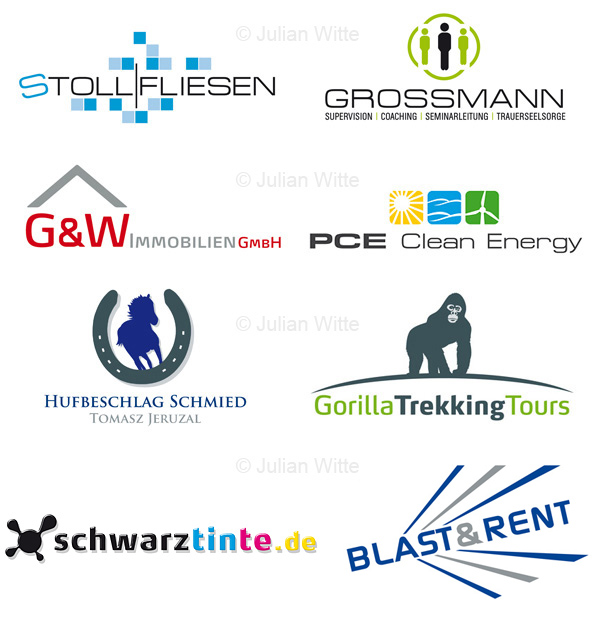 Since 2004 I have operated as an independent logo and graphic designer in the city of Bielefeld and my portfolio includes hundreds of satisfied customers in the area and nationwide.

Whether you need a logo for your e­commerce or traditional business I can provide you with a made to measure, recognizable individual logo to help build your brand.
A clear and creative logo text and design are guaranteed.
Your company colours can be incorporated to maintain your existing company identity.
If needed I can develop a complete advertising campaign to fit your concept.

Of course, everything starts with the logo design, then on to the colour schemes (existing or new), text format, design of visiting cards, letterheads, websites and other promotional materials to help you create your corporate design and identity.